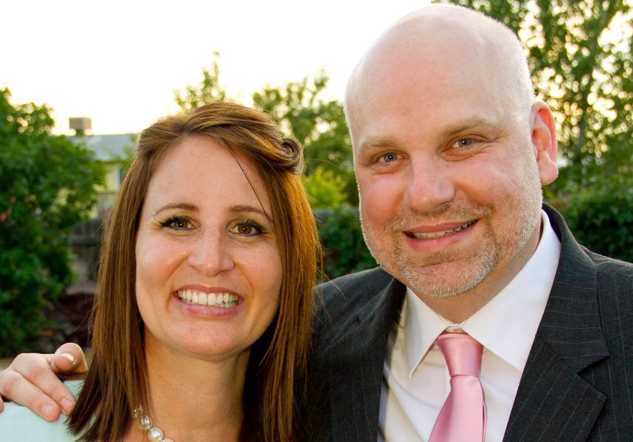 Our Story
Just as we believe it's important for us to know who you are and how you approach your business, we also believe it's important for you to know who we are and how we approach ours.
We are a local small business whose vision is to build relationships, not just gain customers.  We look forward to helping your business grow.  We have lived in the area for 20 years.
As a husband & wife team, Jeff began his career in software development and worked as a manager in the Windows division for several years at Microsoft before his entrepreneurial adventure.  He has over 20 + years in the software industry.  He and Dawn have five children and enjoy volunteering, camping, and spending time with their family.  While raising their children, Dawn enjoyed philanthropy work for several non-profit organizations as well as returned to college to finish her degree in Communications.
We are a full service, printing & marketing design company.  We offer all types of business to business services including business cards, brochures, flyers, forms, booklets, and specialize in wide format printing.  We offer UV protected vehicle decals and wraps.   We look forward to meeting you and extending our business family. 
We're located at 1819 Central Ave. S. Ste 80, Kent, WA 98032
We are open Monday - Friday 8 am to 5 pm. 
Our hours of operation or simply what makes us tick, just follow the provided links for more information.
Thank you for taking the time to find out what we're all about, we look forward to hearing from you.