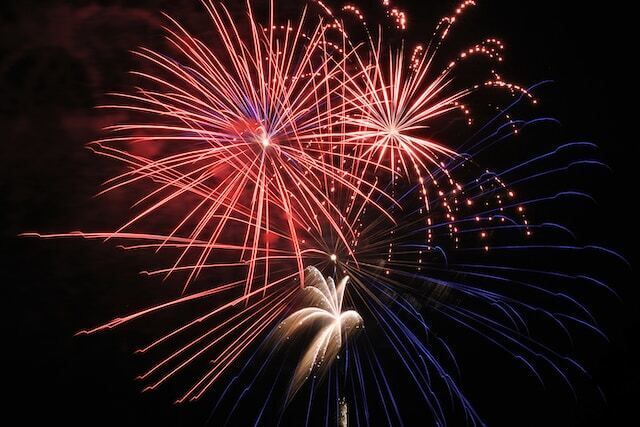 Happy Independence Day! The Fourth of July can be a huge asset for your business to bring in new revenue and clients who are looking for different ways to celebrate the holiday. 
This week, celebrate our nation's founding by marketing your business and growing your sales. Here are a few ideas to get you started on how to really explode your marketing strategy this Independence Day.
United States of Ads
You already know that advertisements are important for your business, but this Fourth of July you can really hit the ground running. Focus business advertisements on the holiday, and consumers will be more attracted to your product or service.
Life, Liberty & Social Media
Social media is a great (and free) tool to use for marketing your business today. Develop a patriotic slogan or hashtag to post on various social media platforms so clients are reminded of your business while they're out celebrating.
Revolutionary Website
If possible, give your website a snazzy little upgrade to celebrate Independence Day. This way, when consumers are directed towards your site, they still get the impression that your business is personal and patriotic, and will be more likely to utilize your company.
Red, White & Blue
Today, be sure to promote red, white and blue everywhere to everybody. Advertise any red, white and blue products, decorate your store front in red, white and blue and wear red, white and blue yourself. The more patriotic you appear, the more comfortable customers will feel.
Firework Giveaways
People love free stuff, and people especially love free stuff on holidays. Market your business by offering special giveaways. What about a free American flag shirt to the first 10 customers in the store? Free coupons with every purchase? The ideas are limitless.
All Sales are Created Equal
Independence Day sales are everywhere, and you can join in the movement by creating a holiday special for your business. While customers are out walking around enjoying activities, they'll be drawn to your company to buy something they already needed—but now it's on sale.
Declaration of Kidependence
While marketing your business, don't forget about the most powerful influencers: kids. Children love the Fourth of July, so help grow your business today by focusing a marketing strategy directly towards them. They have fun celebrating the holiday, and you gain a new customer.
This holiday season, take advantage of special opportunities to market your business. Celebrate and honor the Fourth of July by branching out, trying something new and commemorating our nation's founding… while growing your business in the process.